TIS Italy
From the city of Prato, near Florence and in the famous Tuscany region in Italy, TIS Italy has been selling fabrics for more than 20 years in the strongest textile market in Europe.
Years of experience and the company's strategic location allow us to supply both the local market, as well as markets like Piedmont, Lombardy and Veneto.
We also keep a large selection of fabrics in stock, providing our customers with fast delivery in a wide variety of fabrics.
Via Schio 9
59100 Prato (Patro) Italy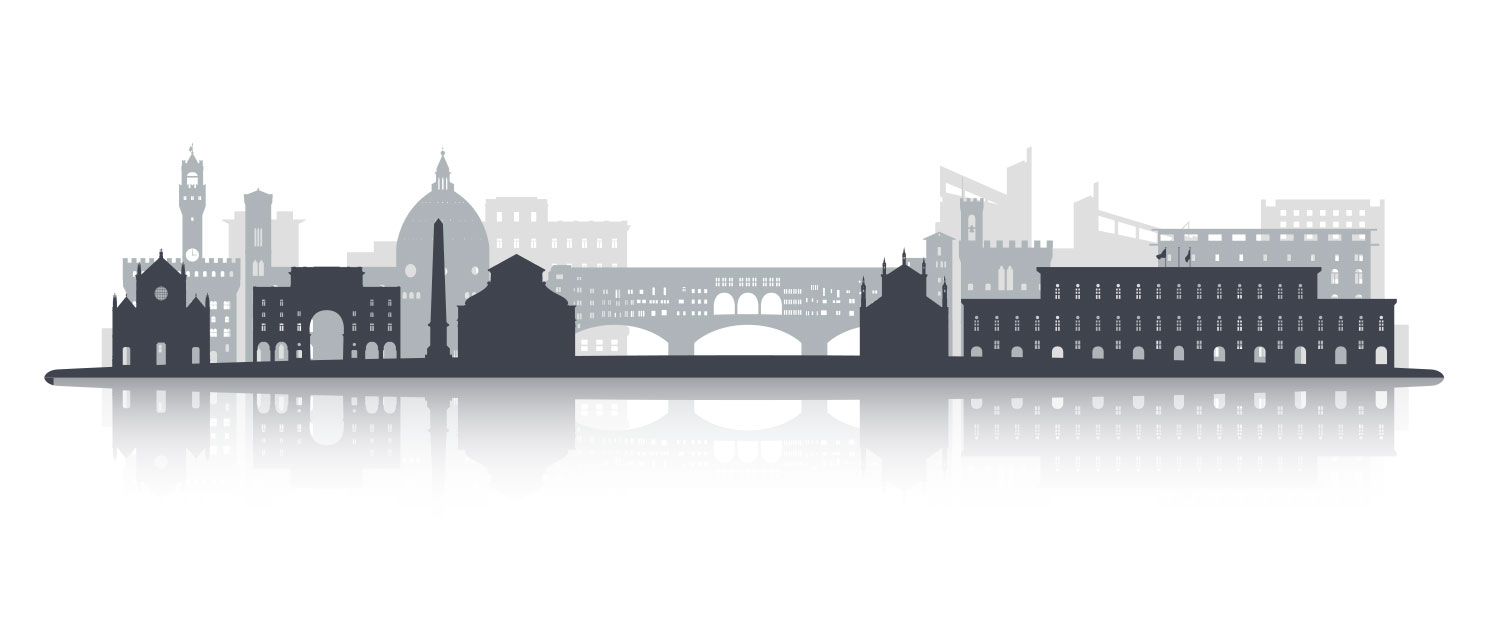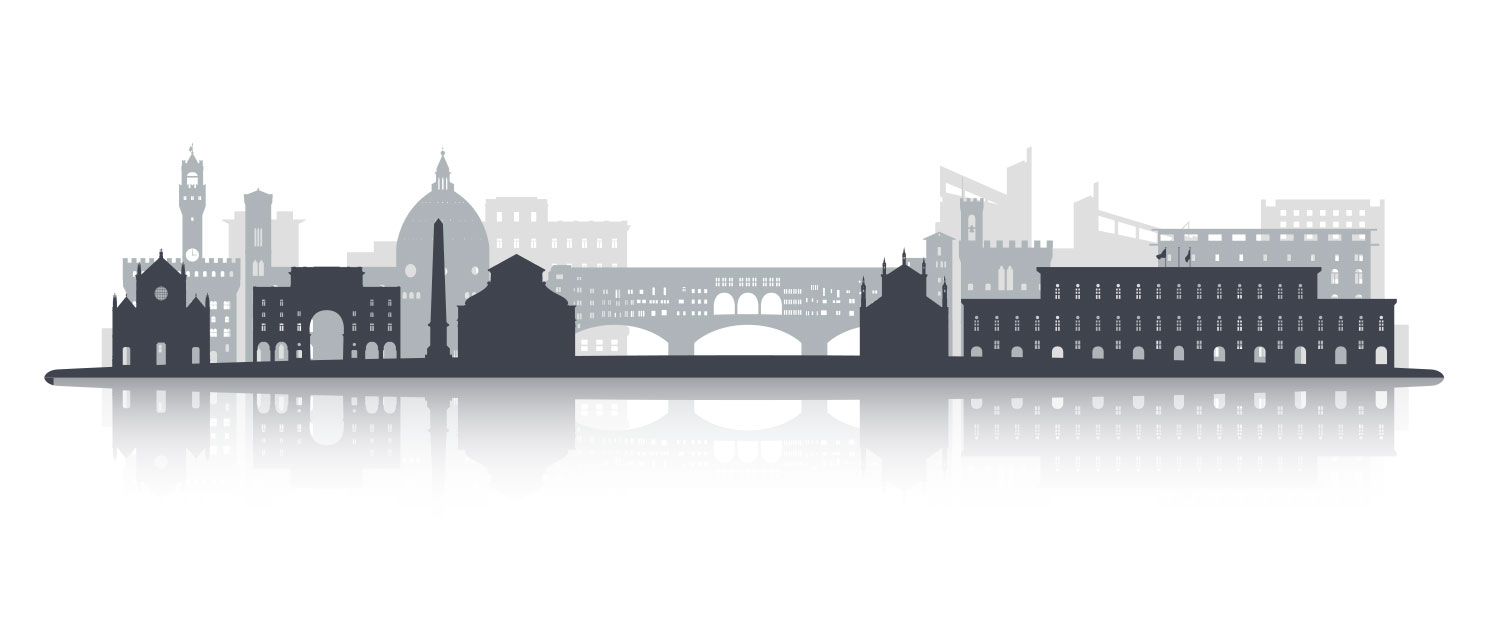 Via Schio 9
59100 Prato (Prato) Italy