TIS Portugal
In Vizela, in the north of Portugal, we find TIS Portugal, also known as NATCLO (Natural Clothing). With our state of the art factory we meet the most sustainable and environmental standards for garment dyeing using natural colors. In terms of electricity, 80% is generated by solar panels on the roof and the remaining comes from wind energy. Rain water is collected that is used in the dyeing process. From the total water used, 40% is recycled. The remaining is sent through a private pipe system to a water management company for agricultural irrigation.
TIS Portugal manages the full package garments, from fabric knitting, pattern making, prototype development, garment making and natural garment dyeing.
Eyand® is the registered brand for our garments with 100% natural dyes.
Rua das Arcas 702
4815 Infias (Portugal)
info@tisgroup-portugal.com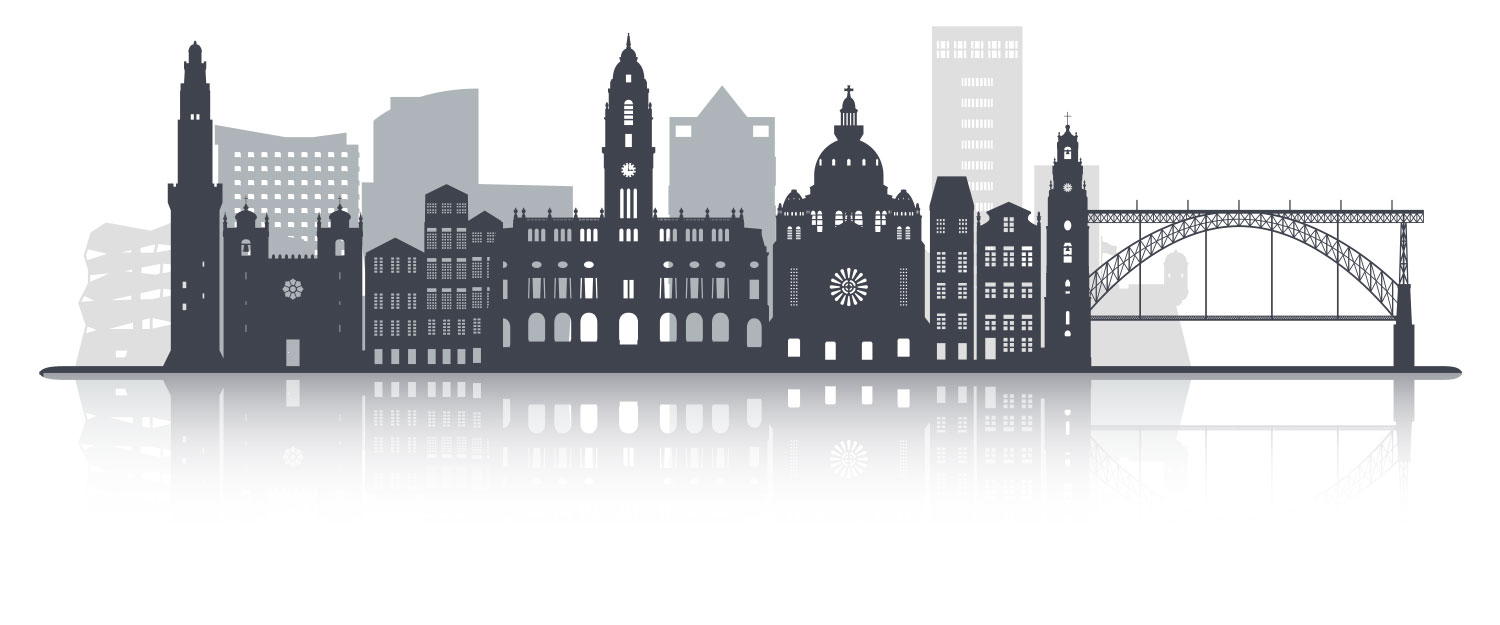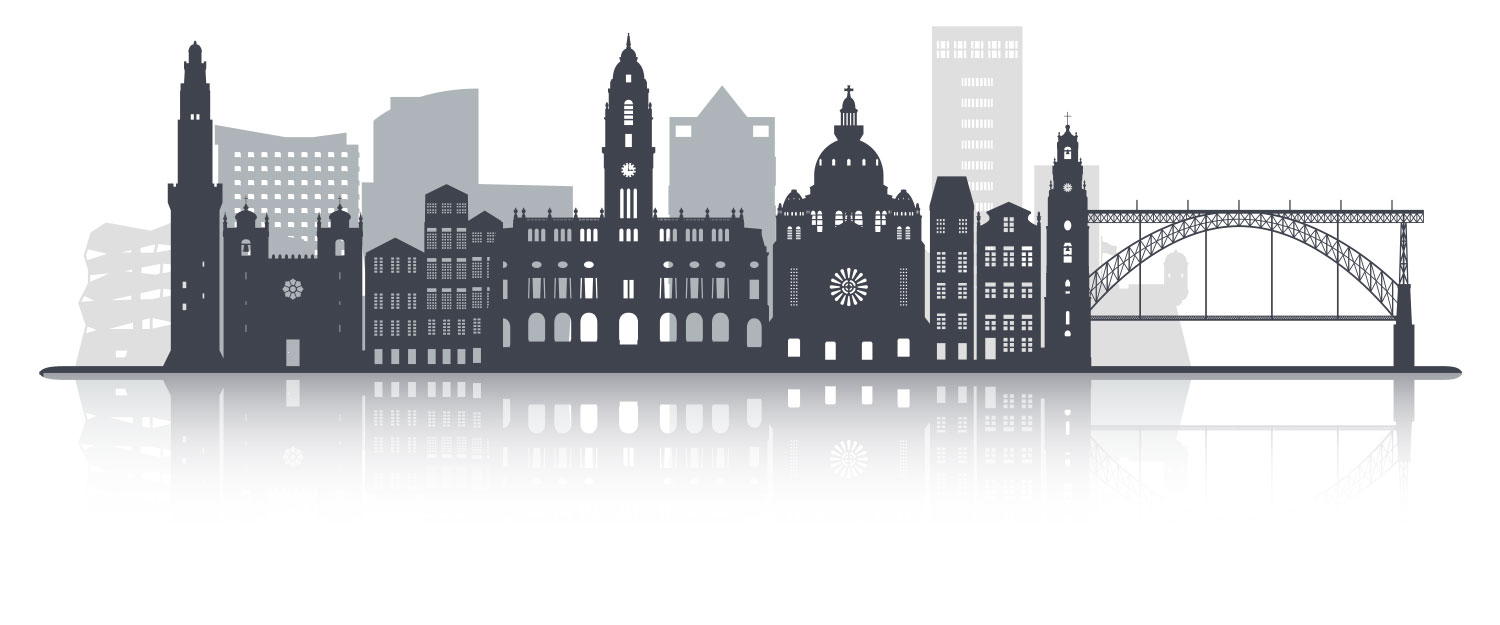 Rua das Arcas 702
4815 Infias (Portugal)
info@tisgroup-portugal.com